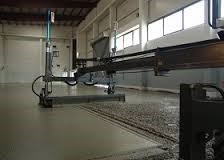 Designing and Laying Industrial Concrete Flooring
Yankit Concrete Flooring Systems is Concrete Flooring Company. We are specialised in designing laying and finishing of Industrial, institutional and warehousing concrete Floors.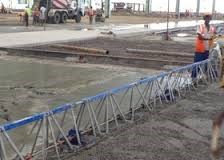 Truss Screed Floor
Truss screeds allow construction to be done with extended construction joints hence save on cost & time. It provides better level of tolerances.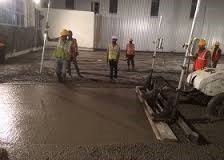 Laser Screed Floor
Laser Screed Flooring allow you to lay concrete floors in wider bays of any size, With the help of this type of flooring systems we can reduce time, labor, numbers of construction joints and its eventually improves the flatness of floors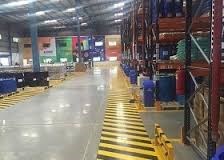 Diamond Liqui Hard
LIQUI-HARD Concrete Densifier and Chemical Hardener Compound is a ready-to-use, colorless liquid, formulated with chemically reactive raw materials to harden and dustproof concrete